Expert guidance in geospatial solutions for
environmental & development projects
Geographical Information Systems
The right tools and methods for the job
An efficient approach that leverages free data
Environment & Development
Help incorporating and assessing environmental sustainability
High Resolution Satellite Imagery
Processing pipelines for big data solutions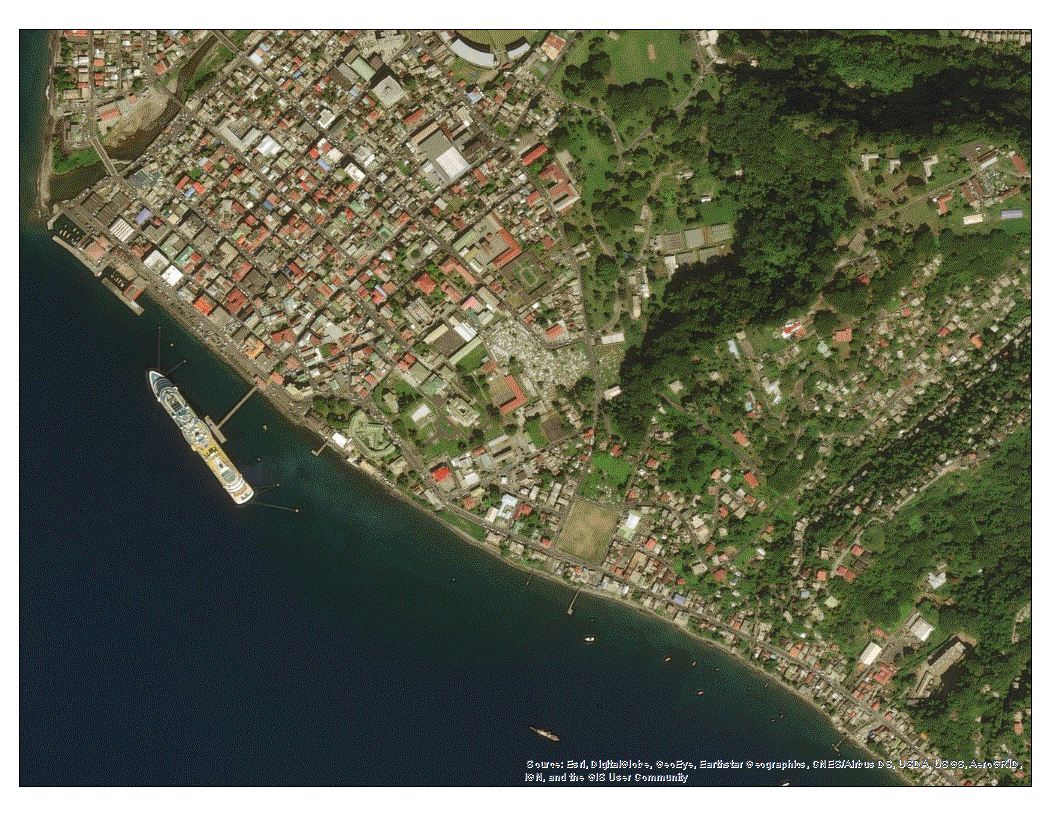 GIS and Remote Sensing applied to different stages of DRM
Image Classification, Change Detection, Machine Learning
Automation of big data tasks involving GIS and Remote Sensing
With over 15 years of experience in geospatial solutions for environmental and development projects, we can help you reach your goals and make your project more efficient and effective. We combine a rigorous scientific approach with a deep understanding of the operational needs, goals and timelines of real-life environmental & development projects.
Geospatial Technology Experience
Senior Geospatial Technology  Consultant
Senior Geospatial Technology Consultant to the Global Facility for Disaster Reduction and Recovery of the World Bank
Researcher, University of Maryland
September 2008 - July 2017
Research focused on the forest cover dynamics of shifting cultivation in the DRC, the use of big data archives of high resolution imagery for sampling and near-real time fire monitoring from satellites.
Consultant, Food and Agriculture Organization of the UN
Geospatial consultant to the livestock sector.
Consultant, Ministry of the Environment - Italy
January 2004 - February 2007
Geospatial consultant to the Environmental Impact Assessment committees of the Italian government. Helped analyze geospatially and visualize the environmental impacts of large infrastructure projects.